WHO WE ARE
MTS has several locations across Australia, with a diverse and outstretched network to navigate even the furthest and toughest building regulations and plans. The MTS Headquarters is located in Norwest Business Park with two bases of operation situated in the North Coast region. MTS is a team of fair players, hard workers, and passionate experts in the field, and believes in quality, experience, and professionalism and this is instilled in every member.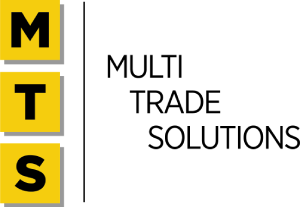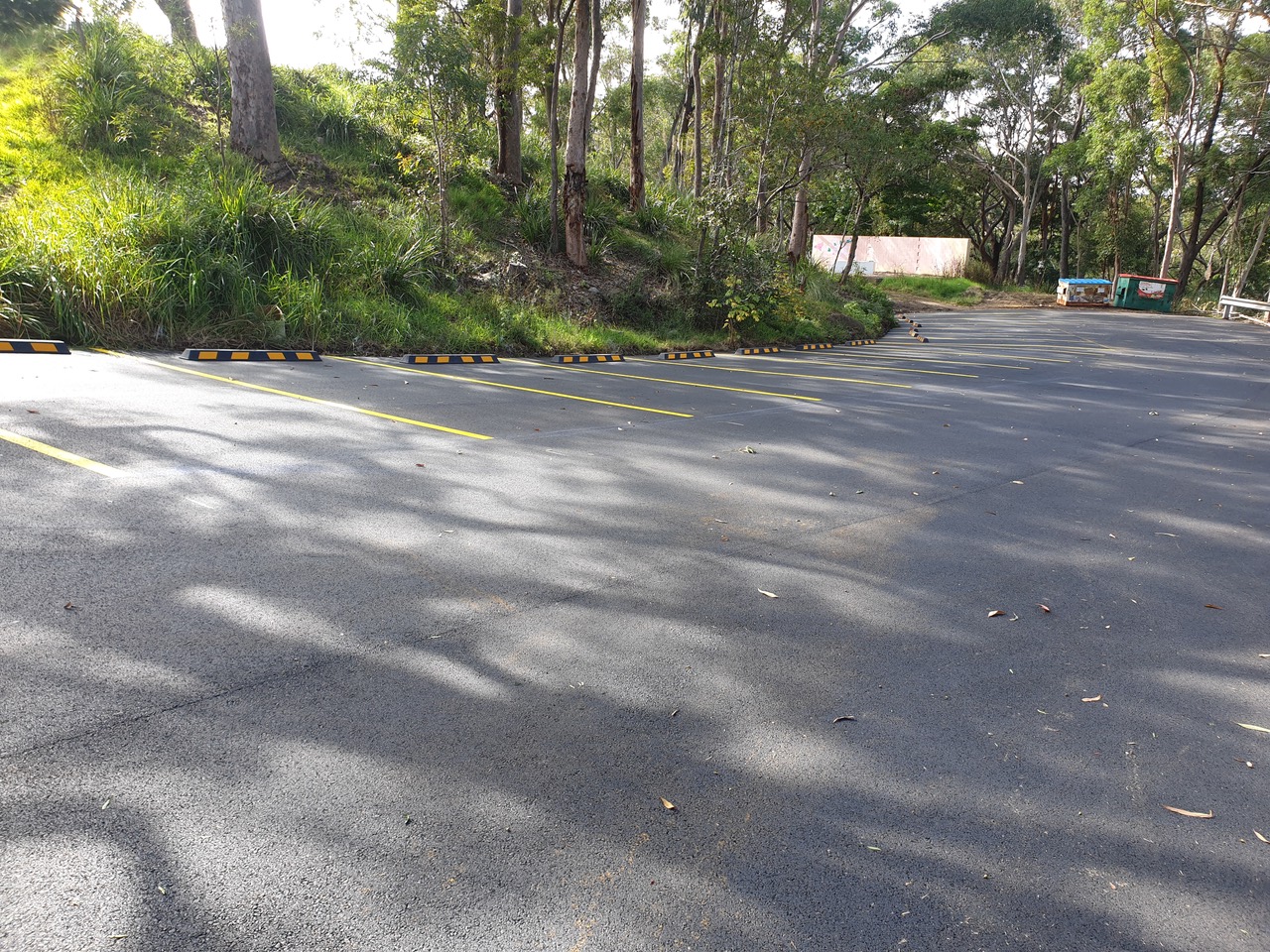 MTS was proudly founded by Reuben Falzon, the Director of Multi Trade Solutions. He has a wealth of over 20 years experience, with a down to earth 'can do' attitude. Reuben has worked his way through the industry, from his time as a team leader in a large multinational organisation with dealings in government contracts.
Reuben founded MTS in 2006 and has built a reputation on the performance and high quality provided by its team. The MTS team of supervisors are all qualified, passionate and driven. Our tradesmen are brought on board with decades of experience shared between them and with a long standing relationship with MTS. MTS ensures all teams assigned to sites hold Certificates IV in Training and Assessment, Bonded Asbestos Removal Supervisory Licences in addition to Tag and Test Electrical Tools Licensing. We oversee a large variety of trades from cleaners, plumbers, electricians, through to an assortment of carpentry. MTS prides itself in having an ever-growing team of experts in their field, possessing a wealth of knowledge, background and skill.
Meet Kym Puglia, your Multi Trade Solutions Operations Manager, and one who is at the heart of our business. Kym has over 11 years experience working for multinational organisations, in training oversight, development and account management services. Her experience is invaluable to MTS in her dedication to our clients. Alongside her is a team of experienced and professional administrative support members. Our management team is an elite force that handles all operations with care, efficiency, and speed. They oversee the day-to-day operations from the Sydney Head Office. Whether it's the administration assistant, an office junior, a subcontractor or the Director of MTS himself; everyone is working towards the betterment of the company, for the benefit of the clients and their best interests.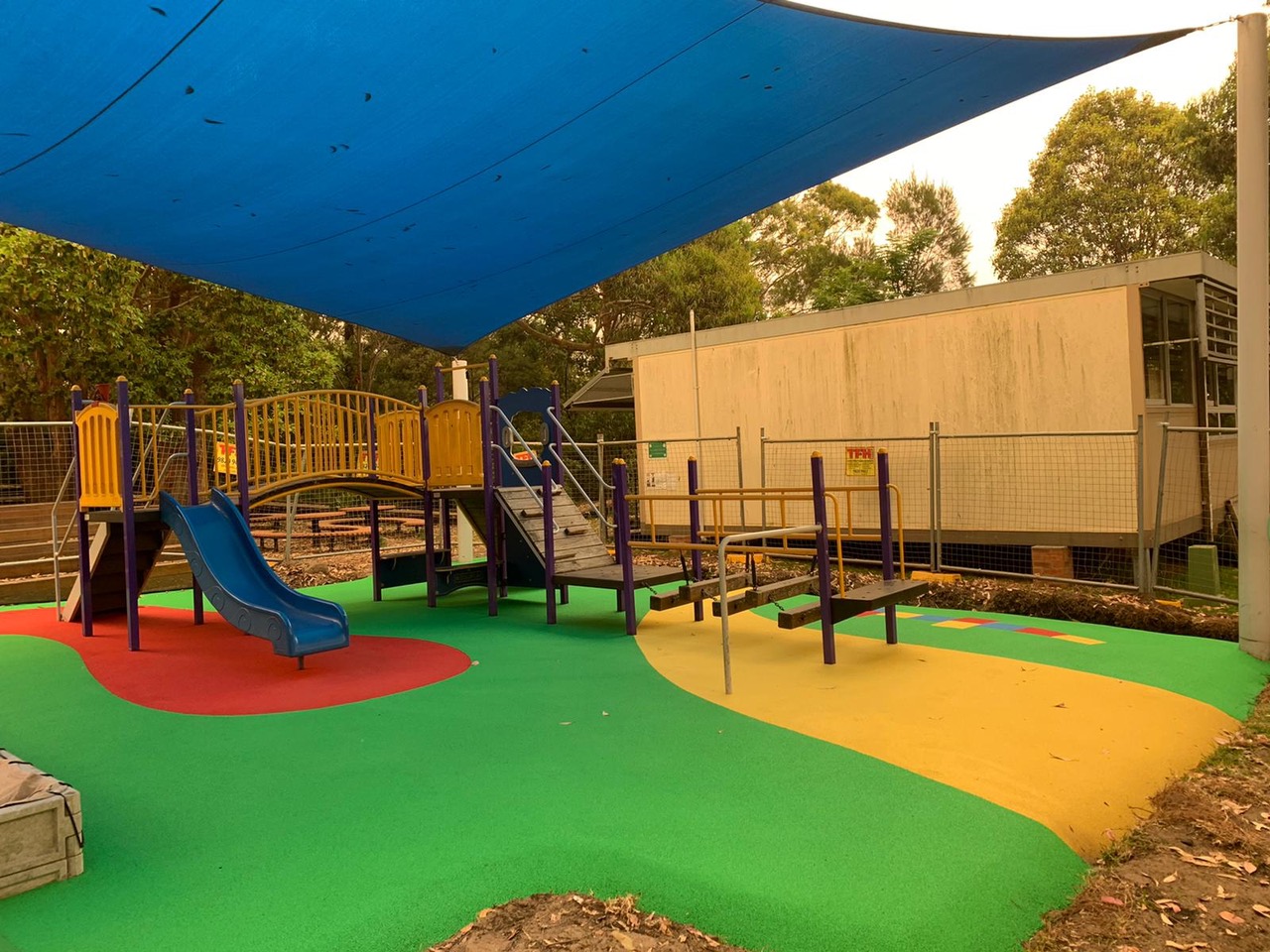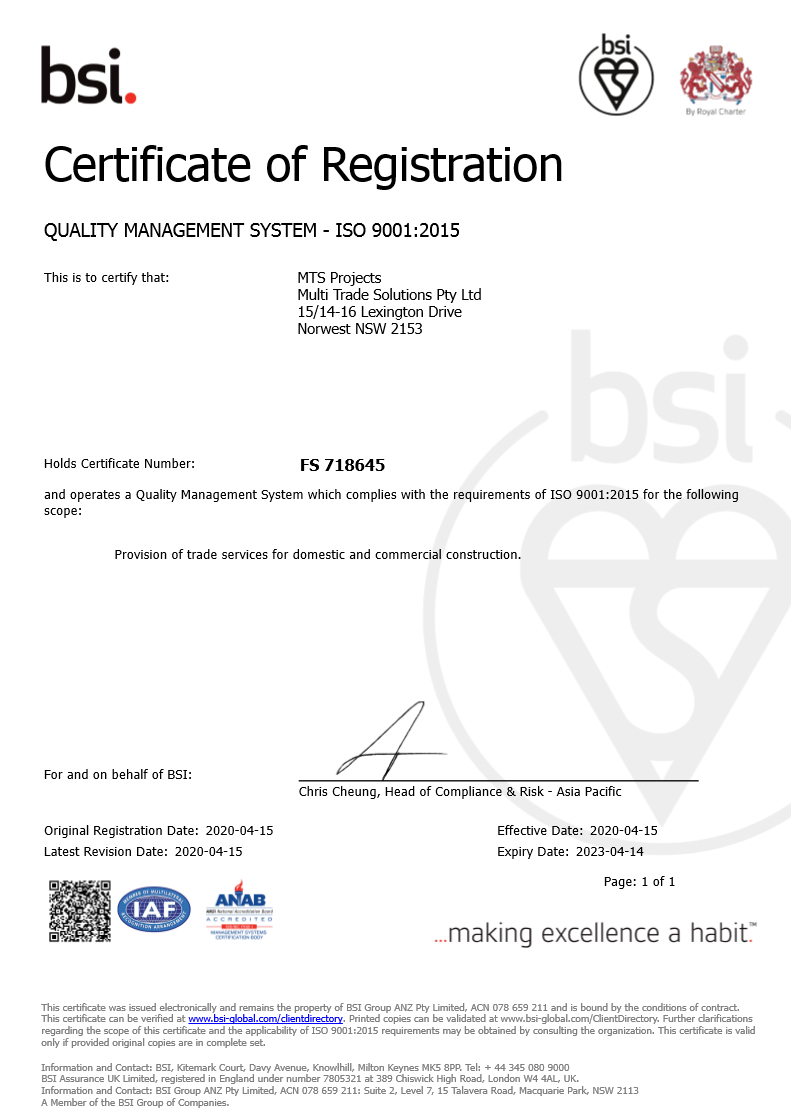 At MTS we employ only the most experienced and trusted workers in Australia. Our trade teams are skilled professionals with all the appropriate licences and expertise to handle any and all projects, no matter the scale or complexity. They have been working together for years and work directly for MTS. We pride ourselves on building this relationship that clients can trust and rely on in the delivery of services.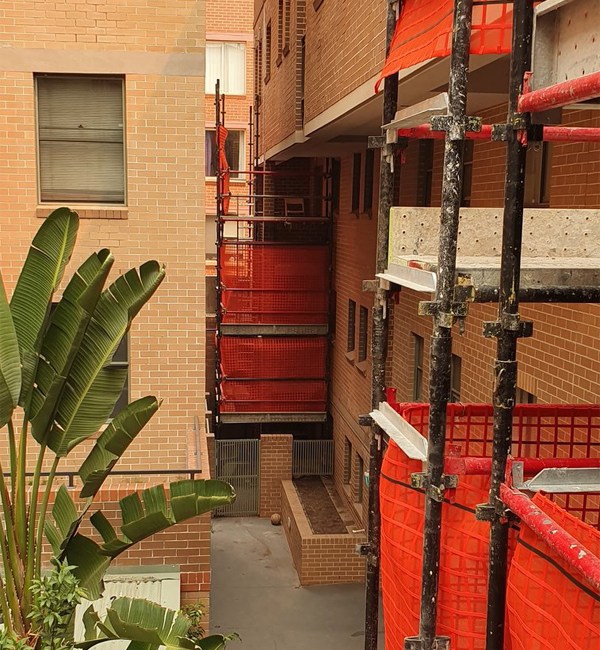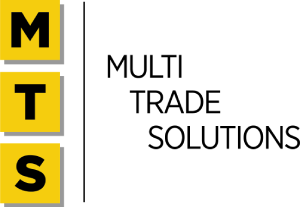 We're here to help
At MTS we aim to provide clients with consistent and professional service. For further information, or to have a chat with one of our friendly staff members about how MTS can best support you, please contact us today.