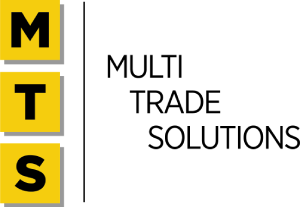 WHAT CAN MTS OFFER YOU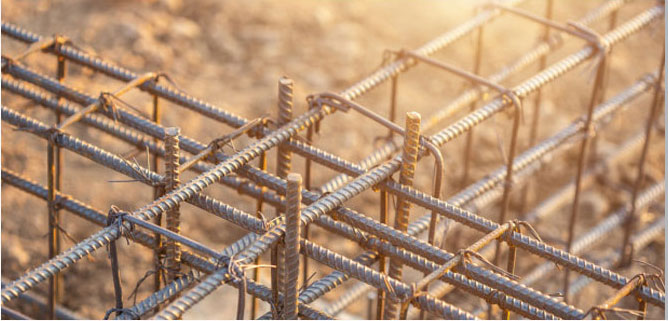 STRATA PROJECTS
Multi Trade Solutions provides active support and oversight to the property management industry with a wealth of experience in high-quality project management and construction services for the built environment from horizontal blocks to multi-level developments.
MTS will provide professional, efficient and committed management services with a resource of expert tradespeople ready and waiting. MTS provides strategic & specialist advice for your Strata development and any issues surrounding it, including water penetration, concrete cancer, magnesite and general cracking or retaining wall issues, etc., where we organise and deliver inspections and diagnostic services, certification of repairs, reports and assessments, and the employment of experts in the field to construct and deliver with exceptional quality.
SEND US A MESSAGE
For further information on how we can help you with any building or property related services, please contact us.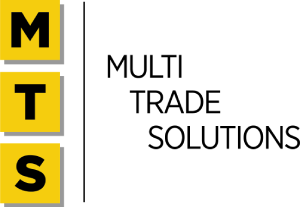 We're here to help
At MTS we aim to provide clients with consistent and professional service. For further information, or to have a chat with one of our friendly staff members about how MTS can best support you, please contact us today.