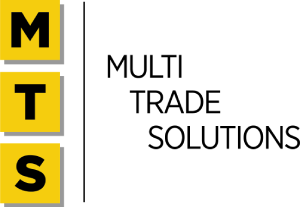 WHAT CAN MTS OFFER YOU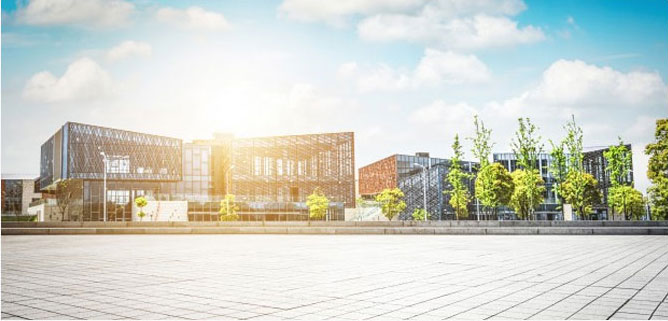 EDUCATIONAL FACILITIES
Multi Trade Solutions Australia has been delivering high standards to our providers of education for over a decade.
At MTS we recognise the critical difference a space has in delivering quality education to students, and how environment plays a crucial role.
MTS has the expertise to support and facilitate the upgrade, construction, and repair of learning spaces around the country. Whether it's building new fit outs or state-of-the-art classrooms, we will ensure your project is done professionally, efficiently and to high quality.
Having worked on numerous projects for schools and tertiary education facilities, MTS focuses on meeting the needs of all of the stakeholders, and how to do the best for our younger generations and their future education.
SEND US A MESSAGE
If you would like more information on our work experience in educational facility development or want to know more on how we can best help you, please contact us.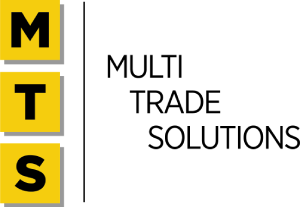 We're here to help
At MTS we aim to provide clients with consistent and professional service. For further information, or to have a chat with one of our friendly staff members about how MTS can best support you, please contact us today.