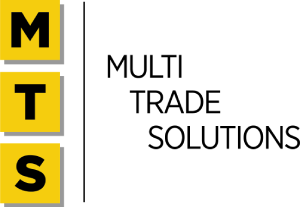 WHAT CAN MTS OFFER YOU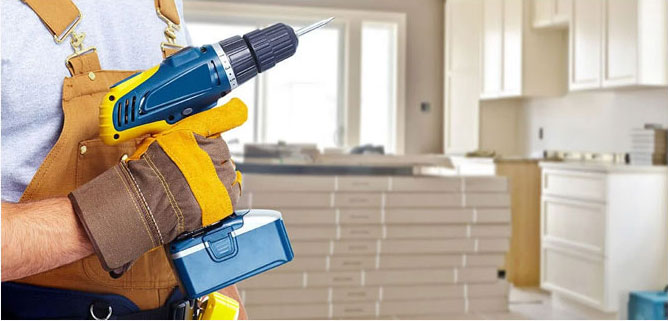 INSURANCE
Multi Trade Solutions work nationally on behalf of Australia's leading general insurers, commercial property owners and Australian homeowners needing repairs.
Our management team and tradespeople have a wealth of experience, knowledge and all the certification required to handle any repair projects. When you need it the most, MTS is there for you.
Our Work Supervisors are dedicated to providing our customers with the highest quality standards and professionalism to ensure our sub-contractors complete any repair work with minimum stress and interruption. We have an extensive network across Australia with tradespeople on hand for metropolitan, regional, and rural locations.
We understand a customer's need for transparency, respect and empathy during what can be a difficult time. We will oversee your repairs with our team of experts to guide you through the process of your rebuilding/repair works.
Our proven best practice approach aims to provide customers with open communication and delivers a positive home repair experience without stress and confusion.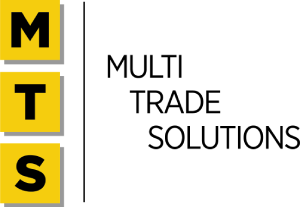 We're here to help
At MTS we aim to provide clients with consistent and professional service. For further information, or to have a chat with one of our friendly staff members about how MTS can best support you, please contact us today.