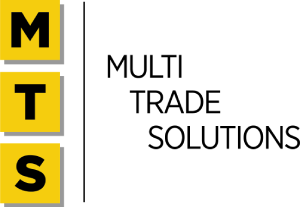 WHAT CAN MTS OFFER YOU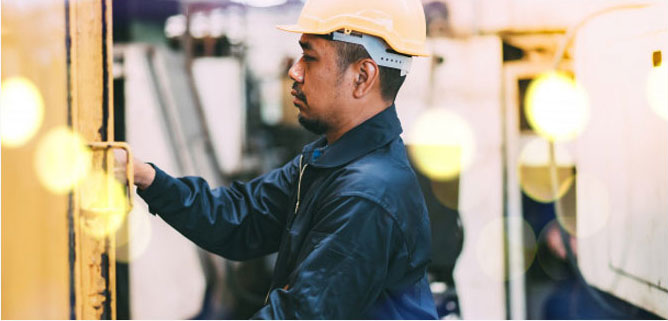 FACILITIES MAINTENANCE
At MTS we are dedicated to protecting your assets and investments through our offering of full service facility maintenance. Our management team can oversee, assist and deliver a range of services from commercial cleaning, routine upkeep, servicing, to full-service integrated facility management. We believe that by doing the best job, we help clients maximise the value of their assets so they can concentrate on their core business.
All tradespeople for MTS have the relevant qualifications and certification needed to get the job done and done well. Our clients have the peace of mind that they will be in the hands of a professional and committed team at all times.
SEND US A MESSAGE
For further information on how we can help you with any building or property related services, please contact us.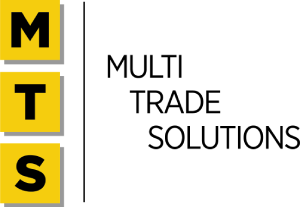 We're here to help
At MTS we aim to provide clients with consistent and professional service. For further information, or to have a chat with one of our friendly staff members about how MTS can best support you, please contact us today.