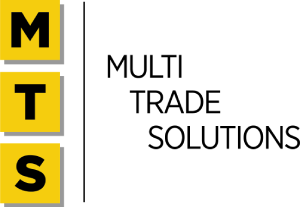 WHAT CAN MTS OFFER YOU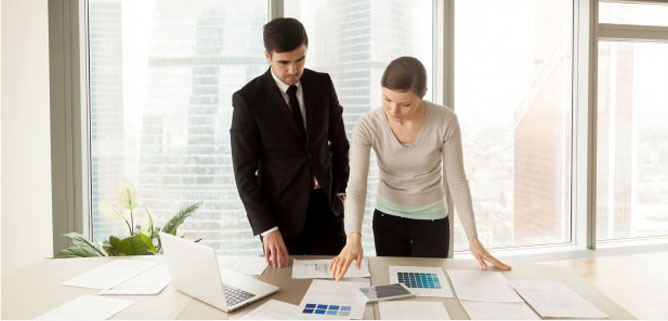 COMMERCIAL REFURBISHMENTS
As a manager and partner to your project, MTS goes above and beyond to ensure perfection across all aspects of your project delivery.
From new to ongoing refurbishments, we help deliver commercial fit outs and face lifts with minimum fuss and maximum impression.
Our team at MTS and all contractors brought on board have extensive experience in commercial fit outs and the industrial environment and have earned the reputation for exceptional service, quality work, and efficient delivery.
MTS guarantees organised and efficient project management where our staff have the expertise to make sure the project runs on time and to your budget no matter the unexpected issues that may arise. The safety management systems that we employ and enforce have been tested against the industry standards and passed with distinction.
Whether you are looking to add distinction to your office suite or do a floor fit out, MTS is here to take up the challenge and make your project simple, fast, and hassle-free.
SEND US A MESSAGE
For further information on how we can assist you with your commercial project, please contact us.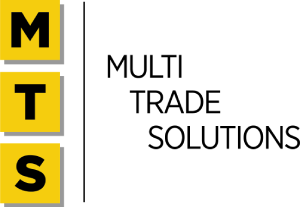 We're here to help
At MTS we aim to provide clients with consistent and professional service. For further information, or to have a chat with one of our friendly staff members about how MTS can best support you, please contact us today.