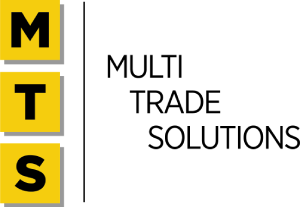 WHAT CAN MTS OFFER YOU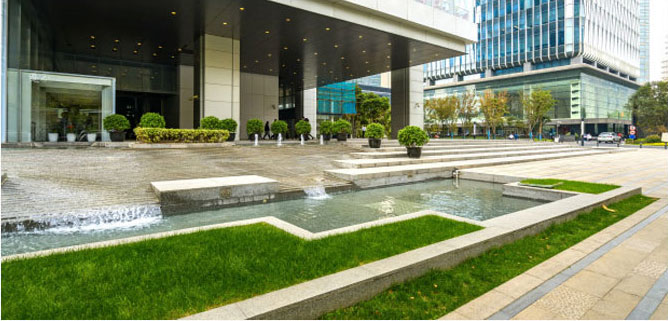 LAWNS & GROUNDS MAINTENANCE
At Multi Trade Solutions, our team of experts can project manage your landscaping and maintenance for a wide range of properties and scales.
From residential homes to large multi development sites, MTS delivers beautiful, hardy and low maintenance landscaping solutions including commercial and shopping areas, public buildings, and streetscapes. We employ and work with professionals in the field with the knowledge and experience in successfully establishing revegetation, stormwater and wastewater mitigation, landscape design, and ongoing care and upkeep of all environments.
SEND US A MESSAGE
If you would like more information on how to best solve your landscaping enquiries, please contact us.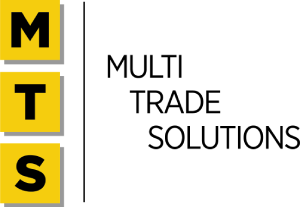 We're here to help
At MTS we aim to provide clients with consistent and professional service. For further information, or to have a chat with one of our friendly staff members about how MTS can best support you, please contact us today.