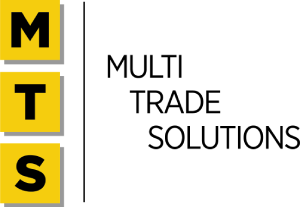 WHAT CAN MTS OFFER YOU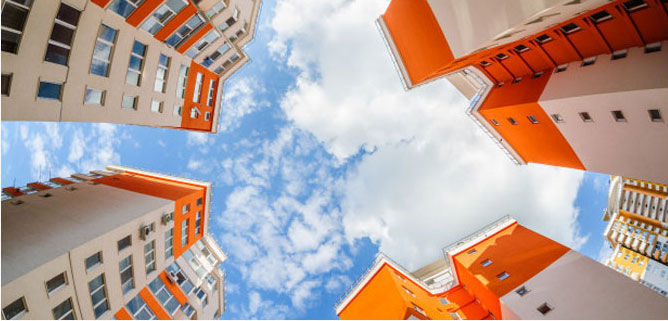 RESIDENTIAL UNIT UPGRADES
For residential building owners, strata managers and home owners, the upgrade of their premises can be daunting. It's a large expense but vital to the continuing investment return and structural integrity of the property.
As well as extend the life of the structure, upgrades also can increase the value of your property. At MTS we understand your values and needs, and we ensure that whatever upgrade you endeavour to build, MTS will give you smooth sailing.
MTS has years of expertise and knowledge from commercial building upgrades and residential unit upgrades. We offer project management and problem analysis with sub-contractors that are professional and skilled in their area.
SEND US A MESSAGE
If you would like more information on our work experience in upgrading residential complexes or want to know more on how we can best help you, please contact us.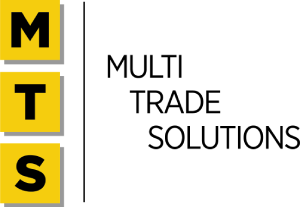 We're here to help
At MTS we aim to provide clients with consistent and professional service. For further information, or to have a chat with one of our friendly staff members about how MTS can best support you, please contact us today.