Multi Trade Solutions wishes to acknowledge the Traditional Custodians of the Land on which we work and pay our respect to the Elders both past, present and emerging, and extend that respect to all Aboriginal and Torres Strait Islander people.
Multi Trade Solutions' Aboriginal Participation Plan (APP) reflects its commitment to extending employment opportunities for Aboriginal people, communities, and enterprises throughout NSW.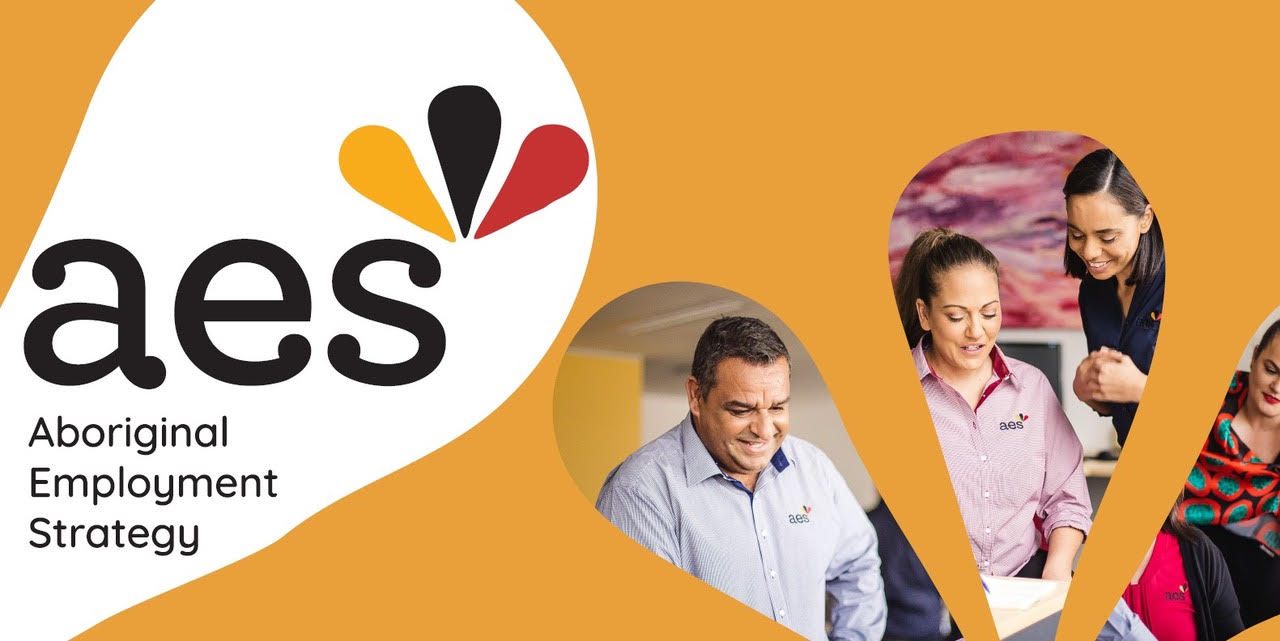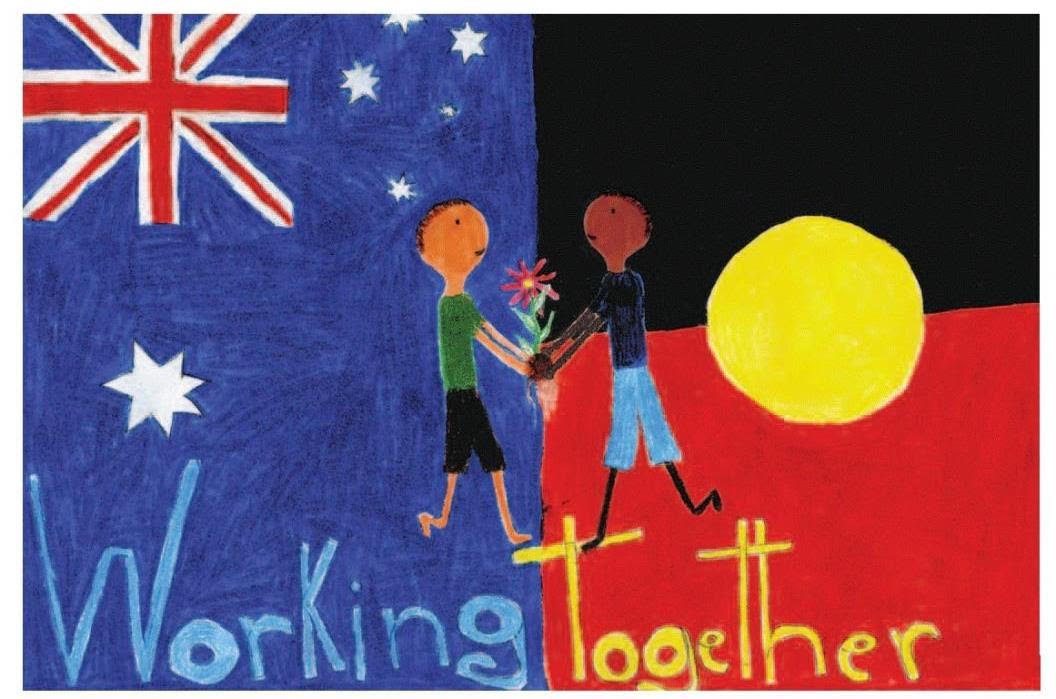 MTS views Aboriginal stakeholders as essential to the successful outcome of the APP initiative.
To this end, MTS is collaborating with Local Aboriginal Land Councils (LALC) and Aboriginal interest groups and communities to provide advice and coordination at a local level, as well as identify potential employees and trainees to ensure all dealings with Indigenous Australians take place in a culturally and socially sensitive manner.
We are also working closely with Aboriginal employment agencies to communicate job and training opportunities to local Aboriginal people.
These include the:
Commonwealth Department of Education Employment and Workplace Relations (DEEWR).
NSW Department of Education and Training (DET) and Aboriginal Employment Strategy (AES), which respectively administer and coordinate with the New Careers for Aboriginal People (NCAP).
"On behalf of the Aboriginal Employment Strategy, I write to you in support of your future endeavours in the Building & Construction Industry. Due to the previous employment opportunities you have given the Aboriginal Employment Strategy within your company, We are willing to work in collaboration with your company Multi Trade Solutions to Increase employability and jobs for Aboriginal and Torres Strait Islander people in the near future."
Kind Regards,
John Clancy
Business Development Operations Manager
Aboriginal Employment Strategy (AES)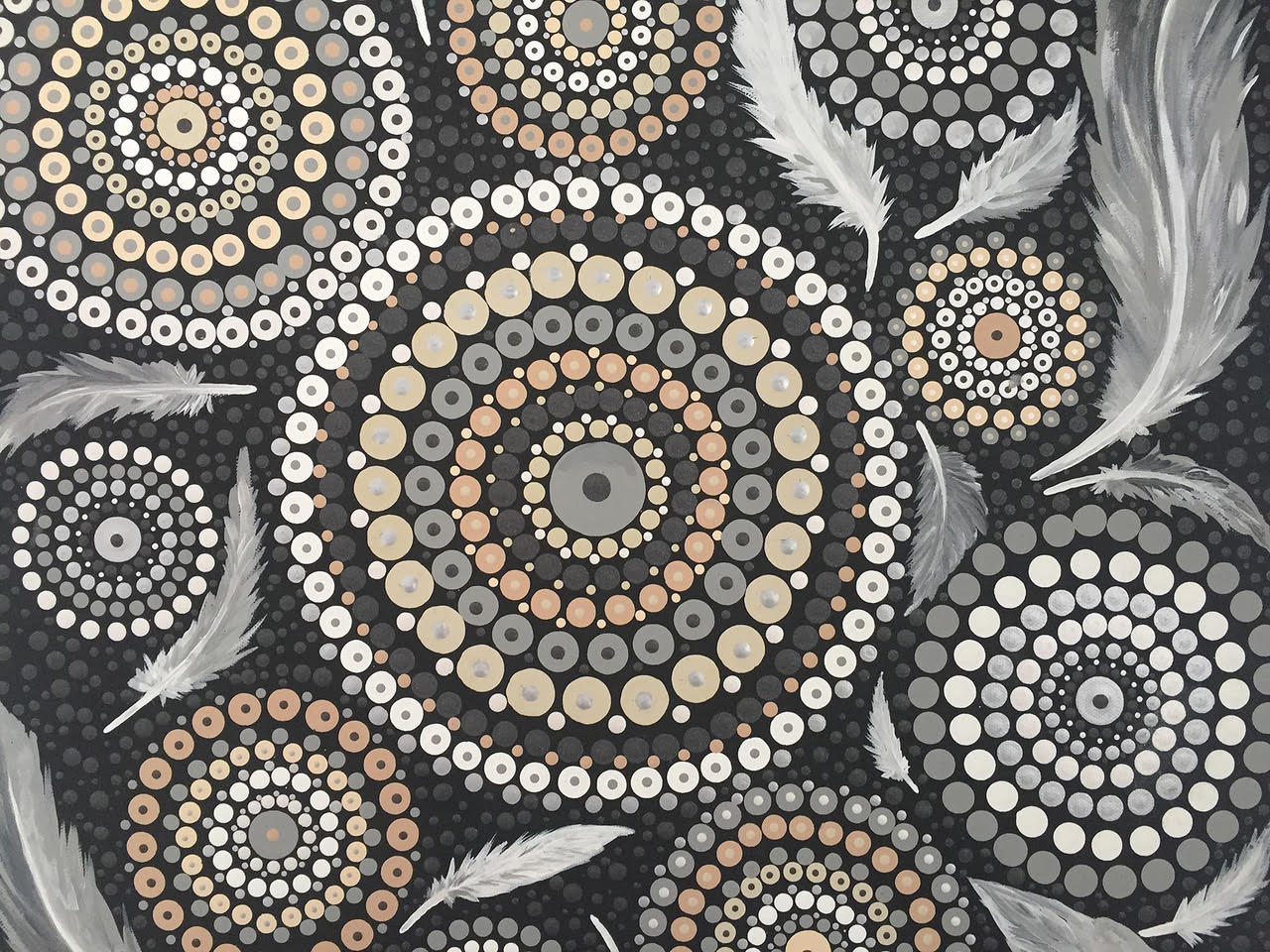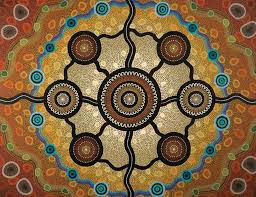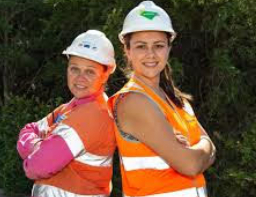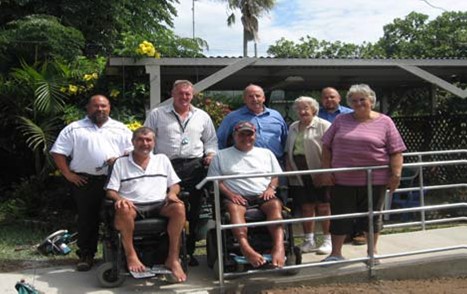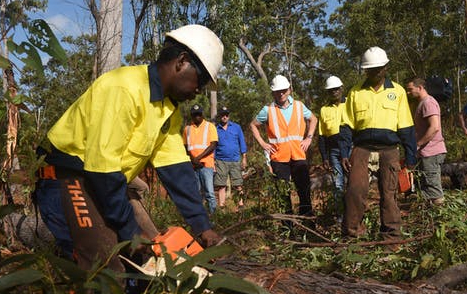 NSW Department of Aboriginal Affairs (DAA), which provides broad guidance on the local Aboriginal skills and consequent training needs of prospective applicants.
MTS also considers training providers – with a demonstrated ability to service the needs of Aboriginal people – as key stakeholders. Training providers may include Registered Training Organisations (RTO), and accredited providers of specialist training, like safety or environmental training or group training providers.
We view on-the-job training and skills development as central to the future prosperity of Aboriginal communities, which is why we place such emphasis on:
Culturally sensitive recruitment and selection services, an affirmative approach to people seeking employment in occupations and trades required on the project, and proactive attitude to ensure Aboriginal business interests have the best chance of competing for business opportunities.
We plan to provide opportunities in the form of structured training, like traineeships and apprenticeships, as well as industry and project-specific safety, environmental, and quality training.
We recognise that timely access to information and proactive consultation is critical to maximise involvement from key stakeholders and enable prospective applicants to participate in the employment, training, and enterprise opportunities offered by MTS.
What's more, MTS will liaise with the local community to ensure interest groups are well informed of business opportunities and scopes of work in accordance with the Aboriginal Participation in Construction Guidelines.
MTS will help sub-contractors meet their obligations by providing support and cooperation where possible. This includes providing training resources, advice, and support based on previous projects, training, employment initiatives, and experience.
The level of Aboriginal participation will be regularly assessed to determine how well our training, employment, and business initiatives are performing.
We intend to use various channels to spread awareness of the job categories and basic qualifications required on a project to kickstart the recruitment, employment, and subcontracting processes.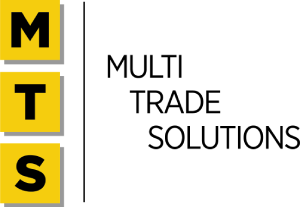 We're here to help
At MTS we aim to provide clients with consistent and professional service. For further information, or to have a chat with one of our friendly staff members about how MTS can best support you, please contact us today.